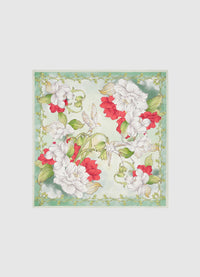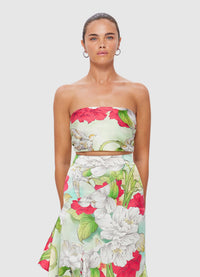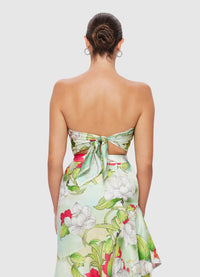 Free express shipping worldwide on all orders over $750.
PRINT DESCRIPTION
Springtime state of mind. Drawing upon the techniques harnessed in ink paintings, this season's Swallow print is brought to life in a lush Tranquillity colourway. Here, the titular swallow is juxtaposed with luxurious, blooming peonies – a floral that signifies prosperity and splendour.
PRODUCT DESCRIPTION
Premium silk scarf
Exclusive LEO LIN Swallow Print in Tranquility
Soft lightweight drape
Contrast border
Small size: 90cm x 90cm
NEWSLETTER
Sign up for LEO LIN updates to recieve information about new arrivals, future events and special projects.